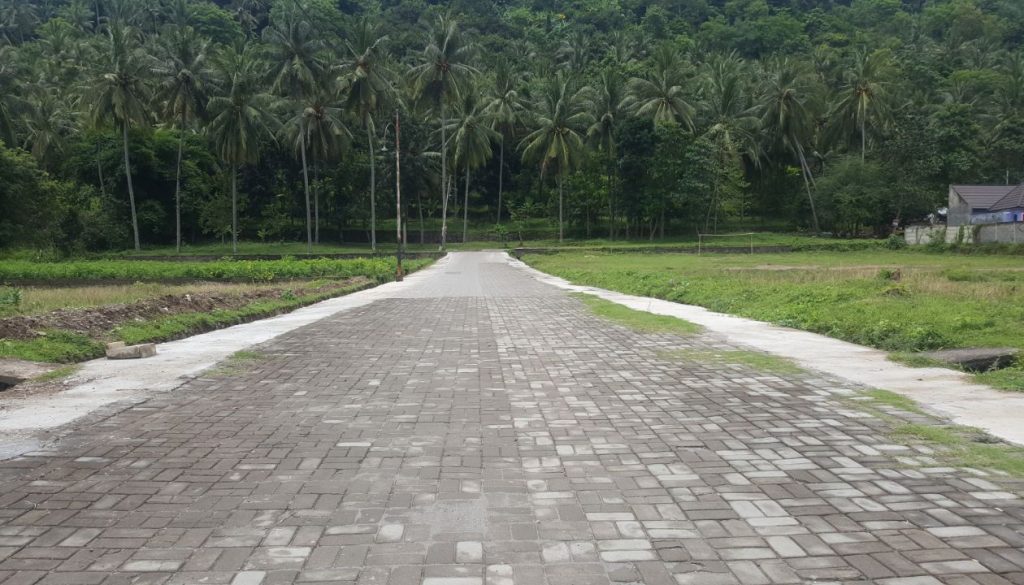 Gallery with ID 961 is empty.
There are several lots available with size as follows:
– 244 m2
– 365 m2
– 585 m2
– 2,211 m2
Very competitive price only IDR 150 million / are (1.5 million / m2).
ideal for built houses or villas.
Highly recommended for those who want to invest or engage in rental business lodging.
The location is very strategic in residential complexes and villas occupied by most expatriates.
Located in the famous Senggigi tourist area.
distance from the Senggigi highway about 400 meters.
Distance to the coast about 500 meters.