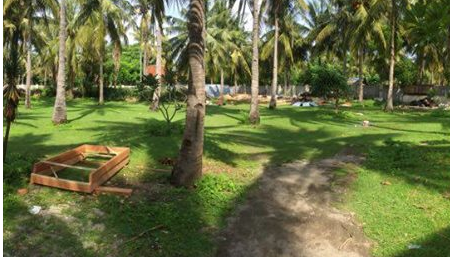 Land size 1,556 m2.
Strategic location next to Villa Kelapa.
Surounded by several villas and restaurants.
Only 300 meters from the nearest beach on the west coast of sunset point.
Easy accesible road.
available to buy up to 3.000 m2
Water and electricity installation ready on site.
Green vegetation area full of tropical coconut trees.
Freehold certificate title.
Price IDR 1,350,000/sqm
Total price IDR 2.1 Billion
Approximately USD 152,525